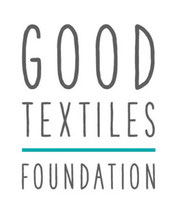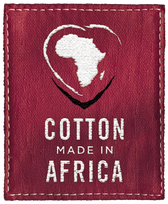 WASH PROJECT COTON TCHAD (PROJECT NO. 05.2021)
Cotton made in Afrika (CMIA) - Community cooperation program
---

WASH project - Tchad
Wash projects provide access to drinking water in rural communities

Addressed issue / objectives
Installation of two boreholes with hand-operated pumps and repair of a broken pump to make drinking water available and improve its consumption.
Training of 11 nurses to sensitize and raise awareness among beneficiary communities on waterborne diseases, hygiene and sanitation practices.
Training of approximately 2.700 community members by nurses

Project budget
Total project costs: 15 663 €
GoodTextiles Foundation: 10 500 €
Cotton Company Tchad: 5 163 €


Project benefits
2700 cotton farmers and their communities will benefit from the intervention

Project status / duration
July 2021 - November 2022 
Finished

---
Current sources for water collection in the selected villages
---

The population did not have adequate access to drinking water and residents had to travel up to 15 km to access clean drinking water. In the community of Borom II, there was already a water connection, but the pump had not been functioning for five years.
The cotton company Coton Tchad therefore submitted an application to drill two new wells and repair the existing broken pump. In addition, WASH (Water, Sanitation & Hygiene) trainings were planned to sensitize the population on waterborne diseases, hygiene and good sanitation practices
The sustainable use of the wells after the end of the project will be ensured through the establishment of so-called Water Committees, composed of five people, including three community representatives, one local representative of the National Rural Development Agency and one local representative of Coton Tchad. These committees are responsible for the management and maintenance of the wells based on a fund composed of small contributions from the beneficiary communities.

Output - Availability of drinking water, knowledge about waterborne diseases and prevention measures
Outcome - Reduced rate of waterborne diseases, reduced walking distance to fetch water, improved living conditions especially for women.
---




---
---
This WASH Project is finished. We would be happy to inform you about other WASH projects.
---