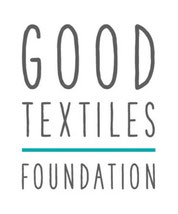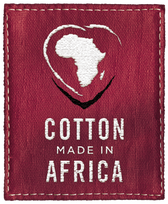 villages are in need of adequate access to drining water
---

WASH project - TOGO
Wash projects provide access to drinking water in rural communities

Addressed issue / objectives
Installation of three boreholes equipped with human powered pumps
Raising awareness on waterborne diseases, hygiene and sanitation practices in order to implement measures to prevent these diseases. Community education on water, sanitation and hygiene will be provided

Project budget
Total project costs: 16 176 €
Funding amount: 11 756 €
Cotton company contribution: 4 419 €

Project location
Namare Puob n kpaad (NAKI OUEST SAVANES),
Tchokoroko (CENTRALE) and
Aloba (PLATEAU NORD) 

Project benefits
2300 cotton farmers and their communities will benefit from the intervention

Project status / duration
updated December 2022 - March 2023
finished 
---
Current sources for water collection in the selected villages
---

Although the Togolese State and the various partners are devoting great efforts to improve the supply of portable water, access to clean water remains a major problem in the Savanes Central and Northern Plateau regions. These regions are also heavily exposed to the effects of climate change, in the form of an increase in droughts and unpredictable rainfall patterns. Women are forced to walk about 2 km on average to reach the nearest source of drinking water or use polluted water from the dam Due to these challenges, three villages were identified, which are in need of adequate access to drinking water. These villages are Namare Puob n kpaad (NAKI OUEST SAVANES), Tchokoroko (CENTRALE) and Aloba (PLATEAU NORD)
The project is supported and coordinated by NSCT, a limited company, is 51 % owned by the Singaporean OLAM International Group, 25 % by the National Federation of Cotton Producers Group and 24 % by the Togolese State.

Output - Availability of drinking water, knowledge about waterborne diseases and prevention measures
Outcome - Reduced rate of waterborne diseases, reduced walking distance to fetch water, improved living conditions especially for women.
---




---
---
This WASH Project is finished. We would be happy to inform you about other WASH projects.
---